Join us for Sunday Worship!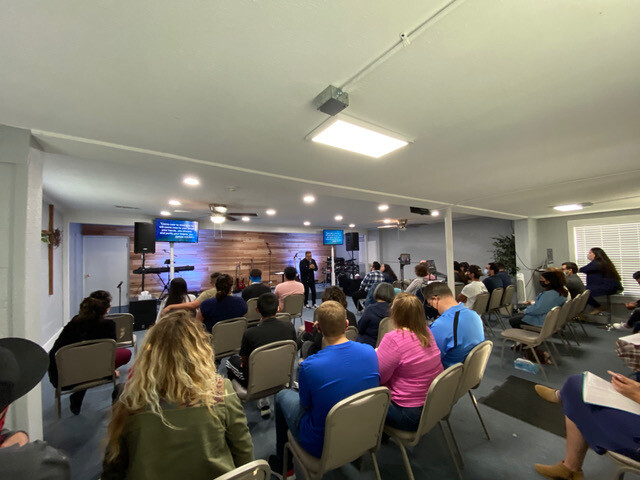 Location: New Life Church – Georgetown
Address: 2701 N Austin Ave, Georgetown, TX 78626
Service Times: 9:00 AM and 10:30 AM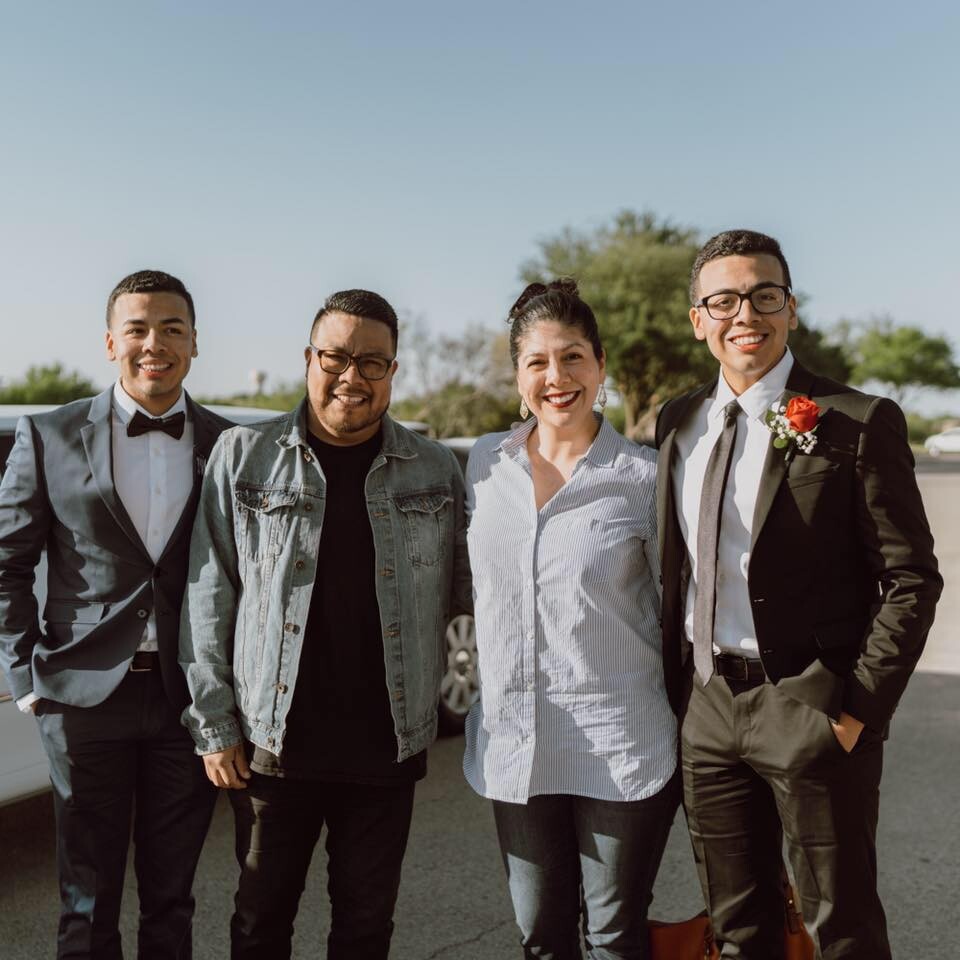 Our Pastors
Jimmy & Judith Hernandez
Jimmy and Judith Hernandez are the Lead Pastors for New Life Church in Georgetown, Texas. They love God & love people. After serving in ministry for the last 18 years, they said yes to God's call to lead New Life Church. They are passionate about expanding the local church in an authentic, relational and creative way to share the message of Jesus to families from the neighborhood to the nations.
The name of the Lord is a strong tower; the righteous run into it and are safe. Proverbs 18:10
Live Streamed Every Sunday
Looking for an Online Worship Experience?
Like our Facebook Page, linked below, to get notifications when we go live, so you never miss a New Life Church worship service again!
Recent Worship Services & Sermons
Subscribe to New Life GTX
New Life Church Sunday Service
New Life Church Sunday Service
New Life Church Sunday Service
Stay Connected
At New Life Church, you are more than a guest . . . you are family!