Our Pastors
Jimmy & Judith Hernandez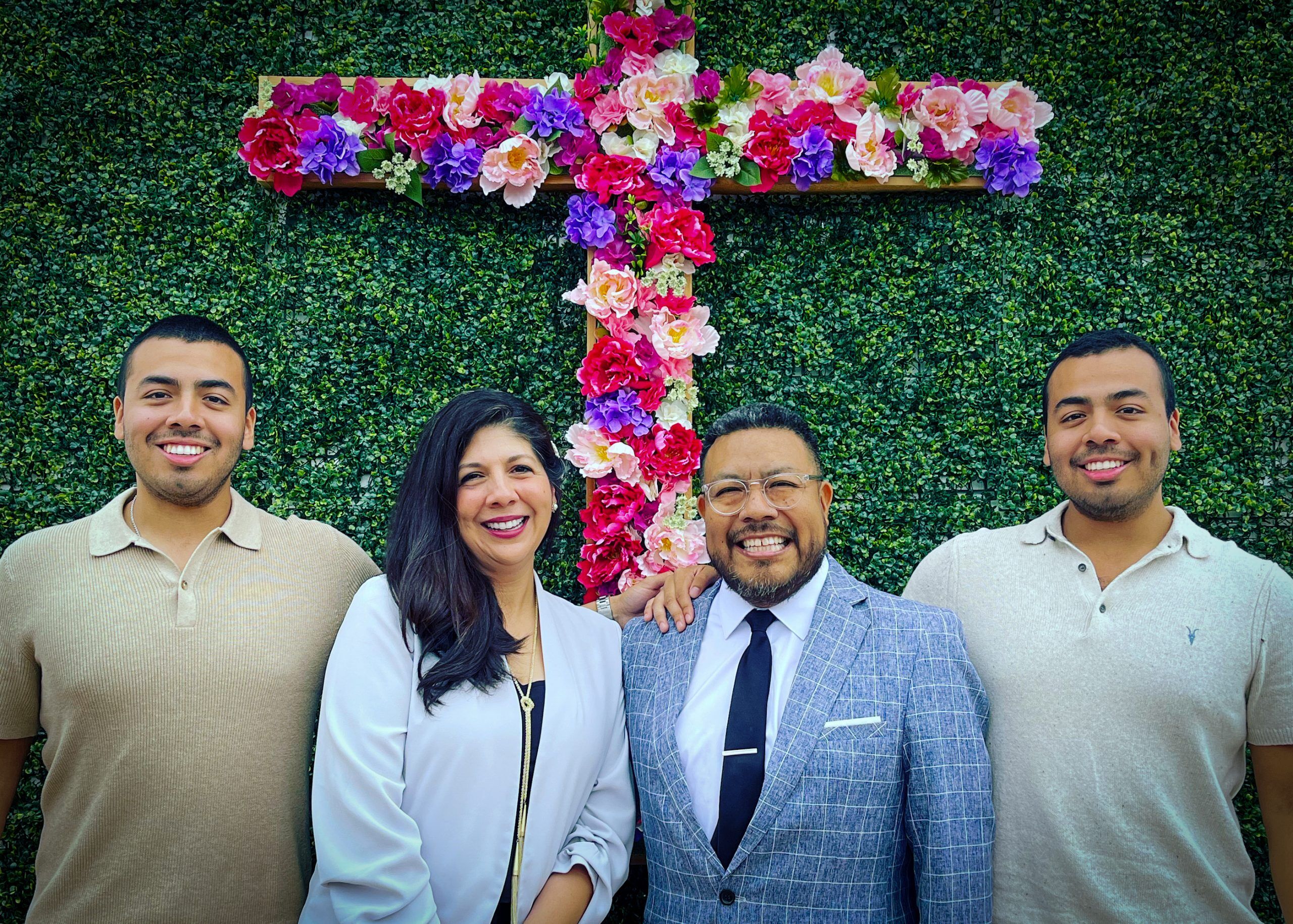 Jimmy and Judith Hernandez are the Lead Pastors for New Life Church in Georgetown, Texas. They love God & love people. After serving in ministry for the last 18 years, they said yes to God's call to lead New Life Church. They are passionate about expanding the local church in an authentic, relational and creative way to share the message of Jesus to families from the neighborhood to the nations.
The name of the Lord is a strong tower; the righteous run into it and are safe. Proverbs 18:10
Live Streamed Every Sunday
Looking for an Online Worship Experience?
Like our Facebook Page, linked below, to get notifications when we go live, so you never miss a New Life Church worship service again!
New Life Church Life Groups
Connecting Communities, Transforming Lives. Our Life Groups are at the heart of our church, offering a welcoming and supportive environment for people from all walks of life. Join a Life Group in Georgetown, Hutto, or Round Rock and experience the power of authentic relationships and shared spiritual growth. Discover a diverse range of groups catering to various interests and stages of life, from family-focused gatherings to Bible studies, social outreach, and more. Connect with like-minded individuals, find encouragement, and deepen your faith journey together. Embrace the strength of community at New Life Church Life Groups and watch your life flourish
Recent Worship Services & Sermons


Subscribe to New Life GTX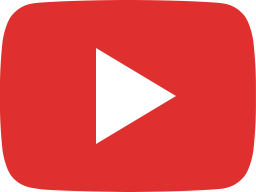 New Life Church Sunday Service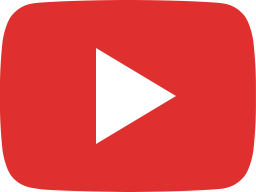 New Life Church Sunday Service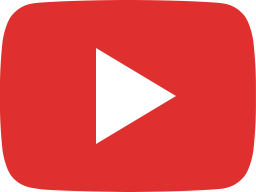 Waiting on God | Pastor Jimmy Hernandez

Communities Matter
Uniting Hearts, Inspiring Growth. At New Life Church in Georgetown Texas, we believe in the power of connection and community. Even when we can't physically gather, we remain committed to keeping our church family united and engaged. Stay connected through our vibrant online platforms, where you can participate in live-streamed services, access inspiring sermons and teachings, and connect with others through interactive online communities. Additionally, stay updated with the latest news, events, and resources through our website and social media channels. No matter where you are, you can continue to experience the love, support, and spiritual growth that New Life Church offers. Together, let's stay connected and thrive on this journey of faith.
New Life Church - Georgetown
2701 N Austin Ave Georgetown, TX 78626
Sunday Services - 9:00 AM - 10:30 AM, 11:00 AM - 12:30 PM